cms

solutions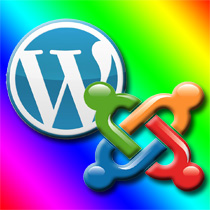 Content Management System
A CMS web presence allows you to manage your web site even if you have no technical knowledge, experience with HTML or web site design. You can have a highly professional CMS web site at a very reasonable price indeed!
My sites don't only look good - I market them so that they perform well and bring you traffic and business.
There are no monthly fees - no license fees - no maintenance fees - you are not tied to me in any way. You login to your own website to control and manage your own content. You have complete independence and total control! If you should require any support, then of course I am there for you... wherever you are.
REDUCED PRICE
WEB SOLUTIONS
E-COMM SOLUTIONS
PROFESSIONAL DESIGN
ONLINE MARKETING CONSULTING
Contact Me