ecomm

solutions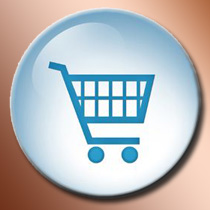 Ecomm Design
Increase in business of up to 250%.
Affordable and easy solution to allow you to manage the content of your own ecommerce web site and accept credit card payments.
I can provide you with an attractive online shop that includes a powerful but easy to use back administration for any kind of online business.
REDUCED PRICE
WEB SOLUTIONS
E-COMM SOLUTIONS
PROFESSIONAL DESIGN
ONLINE MARKETING CONSULTING
Contact Me