graphics

design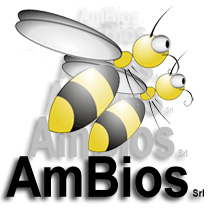 Logo Design
I can get a very creative logo for your company at a very low price.
I will provide you with 4 different designs to choose from and then unlimited reasonable revisions for them until you are satisfied with any one of the design for your branding.
The final logo file will be high resolution format which you can be used for print / web as per your requirement.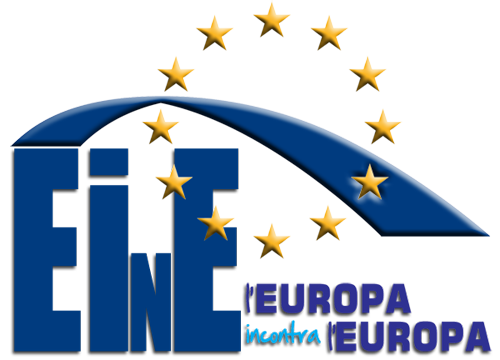 Business Card Design
Business Card Design sample
Business Card Design sample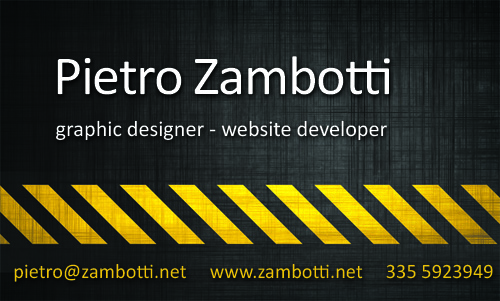 Business Card Design sample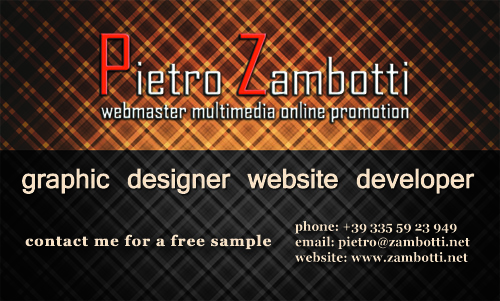 Business Card Design sample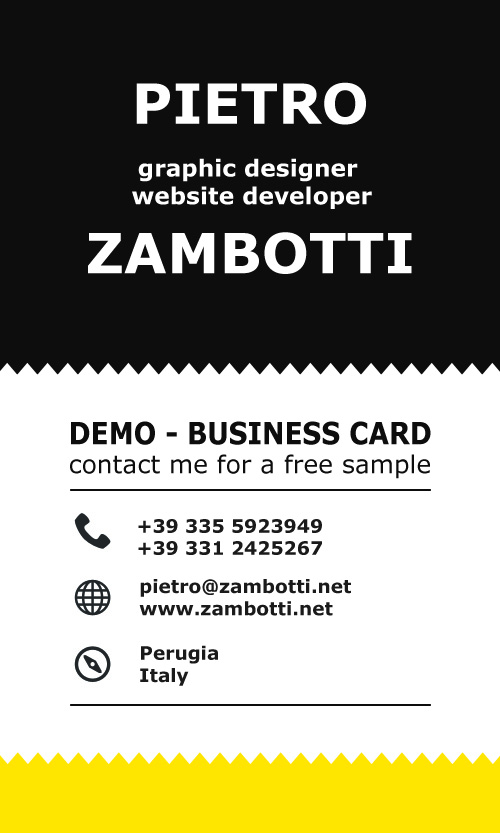 Brochure Design
3 Fold Brochure Design sample
Poster Design
Poster Design sample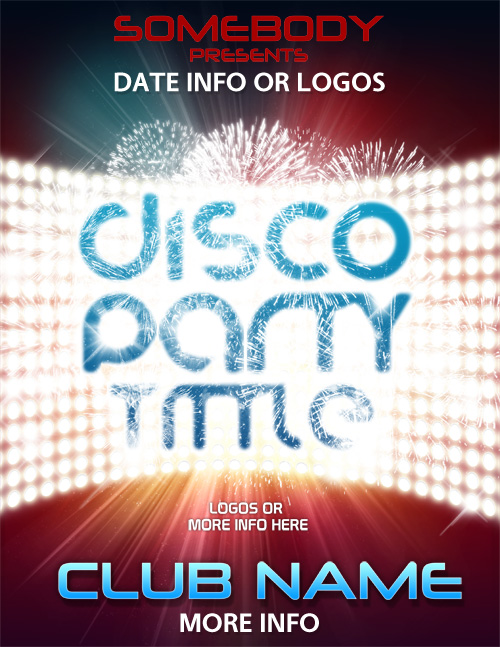 Complete Pack Design
Complete Pack Design sample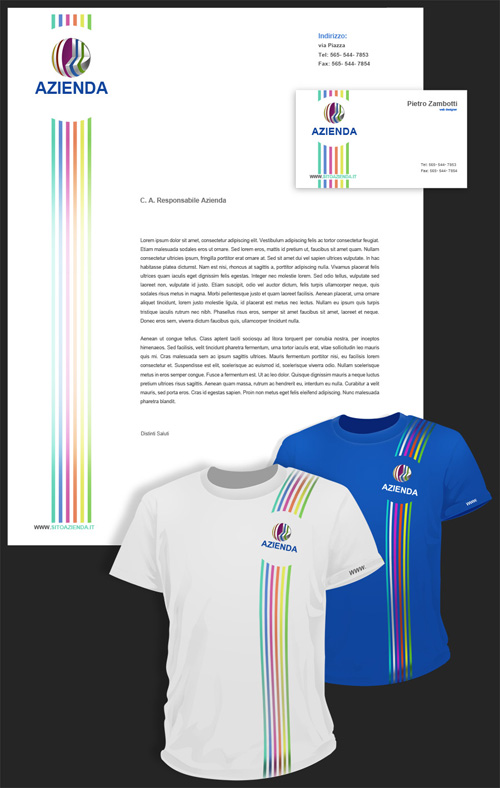 Varius Design
Discount Card Design sample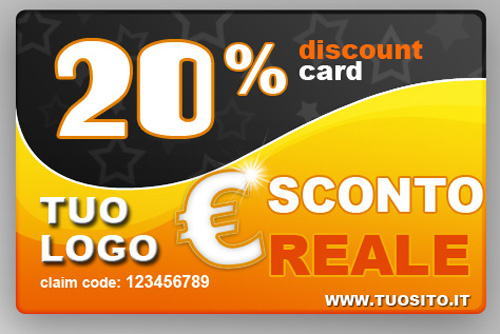 Products Exposure Design sample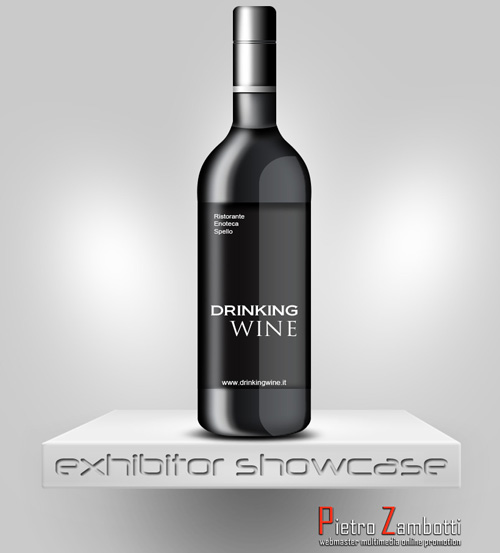 Advertising Design sample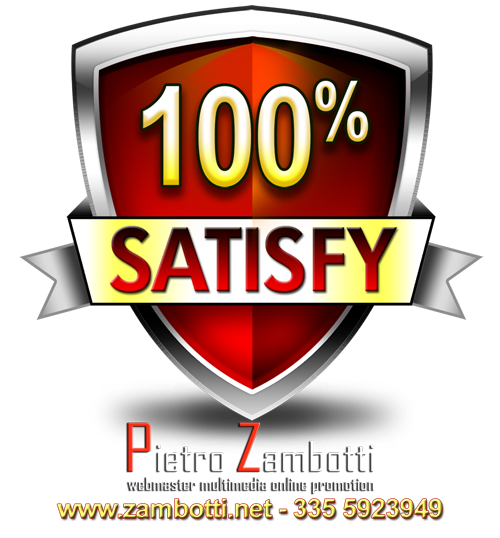 REDUCED PRICE
WEB SOLUTIONS
E-COMM SOLUTIONS
PROFESSIONAL DESIGN
ONLINE MARKETING CONSULTING
Contact Me